The Chinese company Meizu has shared its vision of smart watches.  The day before it unveiled its new device called the Meizu MIX.  The novelty at first glance is a normal quartz watch in a classic design.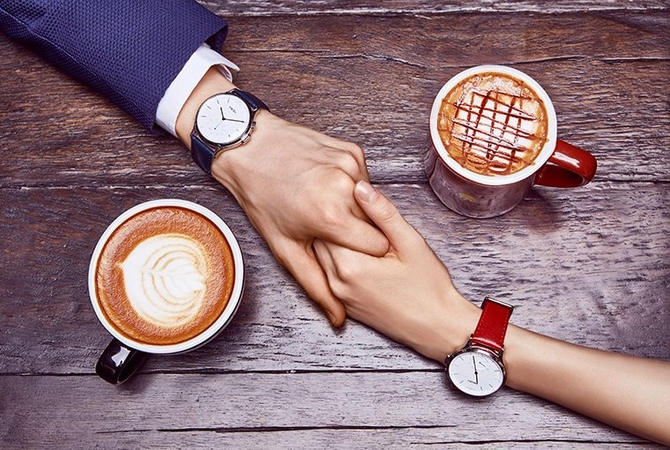 Chinese online store Taobao Meizu launched a campaign to raise funds to start the clock Meizu MIX.  They have the usual  covered with impact-resistant sapphire crystal, and dressed in a 42-millimeter stainless steel case, protected from moisture.  With the clock you can swim and even dive under water to a depth of 30 meters.  Meizu MIX notify users of incoming calls and messages with the help of light LED-indicators and vibration.  
Meizu MIX can not only display the notification but also  track the user's physical activity and count the number of steps.  In addition to steel watchcase sensor built Swiss clockwork.
Unlike other smart watches, which need to be charged almost every day, about charging Meizu MIX you can forget for many months.  Built-in Rechargeable Battery 270 mAh gives them up to 240 days of battery life.
The choice of buyers Meizu MIX will offer black and silver color casing, as well as three kinds of straps: textile, steel and leather.  campaign to support the users can enjoy Meizu MIX with fabric strap for 1,000 yuan , a model with genuine leather strap will cost 1,300 yuan, and the version with a steel bracelet is available at 1,500 yuan .

Start of mass production Meizu MIX is scheduled for September, and in the sale of new smart watches will come in October.


Related Products :