Huawei has introduced its most innovative smart phone named Honor game Magic .  
Huawei Honor Magic clothed in a body with a metal frame and curved on all sides by glass panels.  On the right side are volume control buttons and key lock, and all other items are on the bottom.  In addition to the port USB Type-C, 3,5-millimeter audio jack and speakers there managed to fit a slot for SIM-card and MicroSD memory card.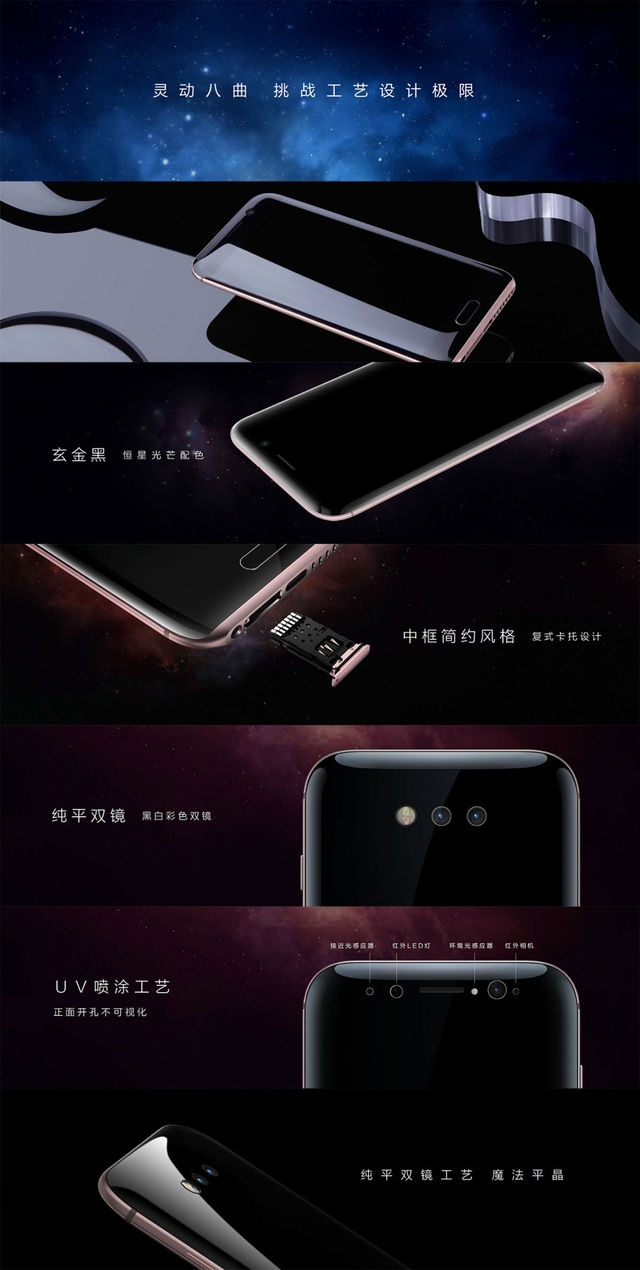 Smartphone Huawei Honor Magic is equipped with a curved AMOLED-display with a diagonal of 5 inches and a resolution of 2560h1440 pixels based on the processor Kirin 950 with 4 GB of RAM and 64 GB of internal memory.  In addition to its front display panel has an 8-megapixel front camera, infrared sensor and the camera, and light sensor.  And on the back side there is a 12-megapixel main camera with an additional monochrome camera and dual LED flash.  Also new smartphone Huawei received Home Magic Touch button and support for fast charging technology, which allows to charge the battery capacity of 2900 mAh from 0 to 90% in just 30 minutes.
Huawei Honor Magic has received more than a dozen of interesting features.  So, it can independently enable or disable the display depending on the position in the smartphone space, automatically turn on the display, when you look at your smartphone and in the darkness the recommendation to include a flashlight will appear on the screen.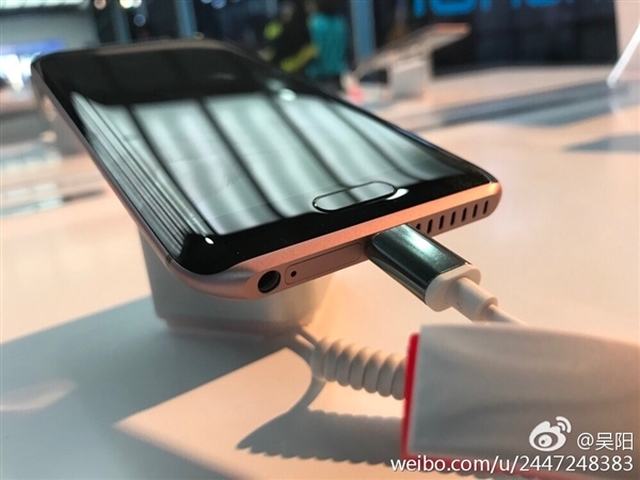 In China, Huawei Honor Magic sales start today.  The  price in question- 3699 yuan .  


Related Products :