On site Kickstarted in the collection of funds for unique developments started an interesting project.  French craftsmen under the brand WaterMod offer an open enclosure with a cooling system based on the phase transition.  There are several variants of the case Calyos NSG S0 at different cost.  The issue price for the "supernormal bird" was 480 euros.  "Early birds" can order the hull for 550 euros and so on.  The price for latecomers is growing, as are the options with full filling at the request of the customer.  In all cases, the volume of parties is limited.  For 8000 euro the customer can offer the design of the hull himself or take part in the design development.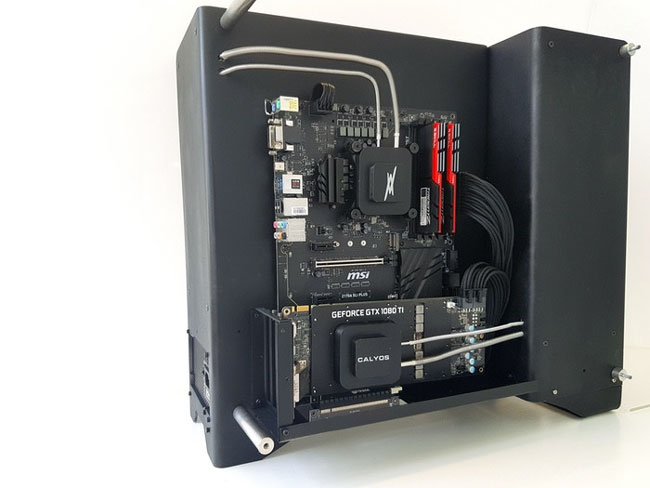 Deliveries of production are planned for September of current year.  In the case of the Calyos NSG S0, there are no fans or pumps.  At maximum load, the noise level does not exceed 18 dB.  In some ways, the proposed cooling option is worse than conventional water cooling, in some ways it is better, but it is twice as quiet in absolute values.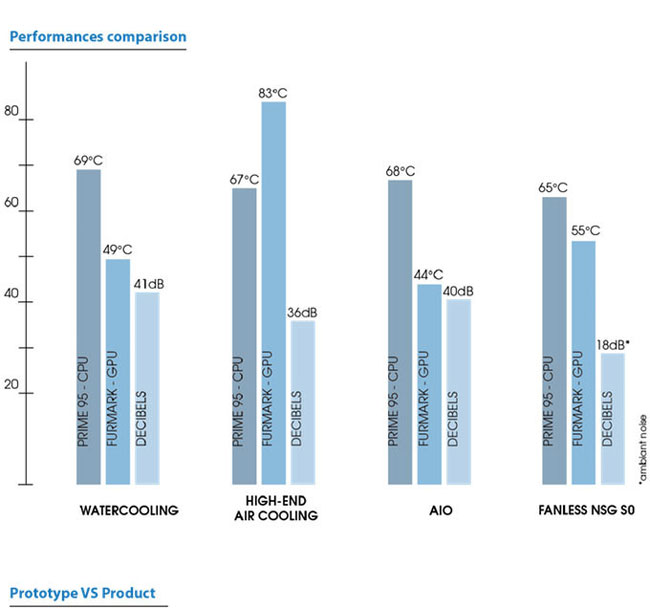 The system provides two "water block" - one for the CPU and one for the graphics processor.  Heat removal occurs passively from two massive radiators.  Such a system does not consume energy.  But the main thing is silence, which can not be achieved in the case of fans and pumps.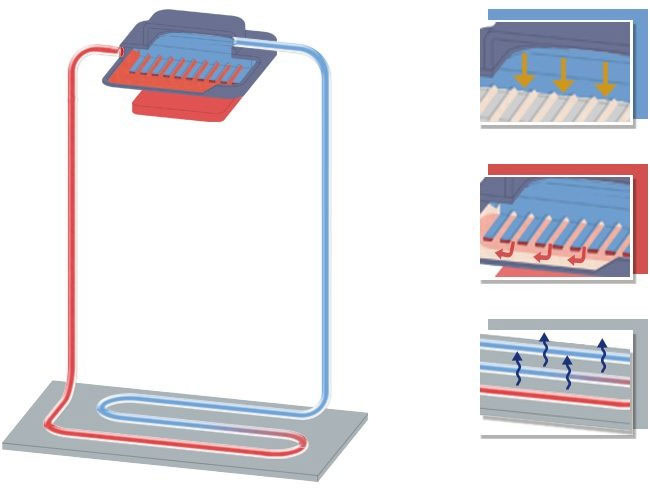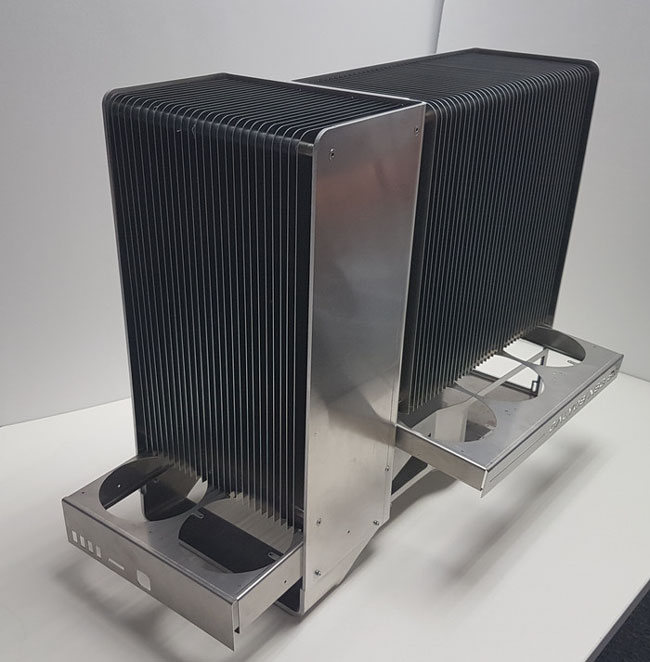 Related Products :