Sources merged into the Network of photos of covers for the new iPad Pro, in particular, for a new 10.5-inch tablet version and an updated model with a 12.9-inch screen.  Their output is expected this year.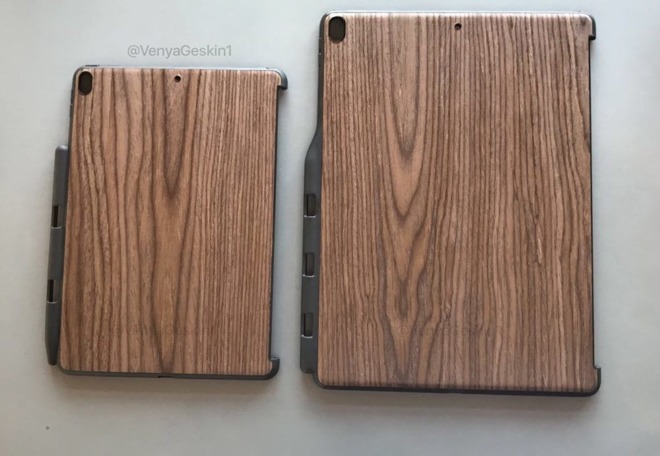 One of the photos shows a plastic case for the 10.5-inch iPad Pro , in which the 9.7-inch iPad is placed for clarity.  Apparently, the sources were right when they said that the new 10.5-inch iPad Pro due to the narrow frames around the edges in its size almost will not differ from the 9.7-inch model.
Also blogger Benjamin Geskin , who published the photo, said that to wait for the release of the new iPad mini this year is not worth it.  In his opinion, Apple will gradually abandon the iPad mini due to poor sales.  Note that the compact tablet Apple has not been updated since 2015.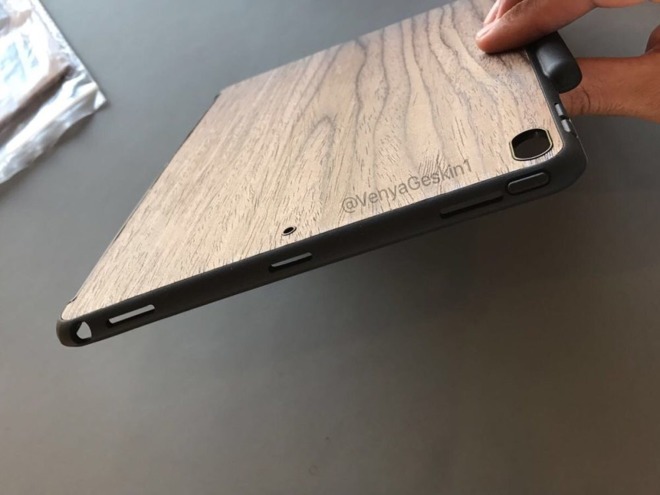 It is expected that the new Pad Pro will be presented at the forthcoming world developer conference WWDC 2017. It will be held from June 5 to 9 in San Jose, California.

Related Products :