In IDF 2009 appeared the motherboard for clarkdale processors .
There are two motherboards. Both are made in the standard size mini-ITX.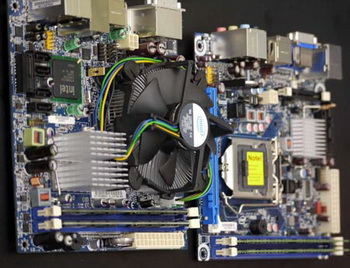 The first motherboard is based on g55 and it is intended for the processors lynnfield.
There are two slots for  memory modules four ports SATA, but there are no slots for PCI  express and PCI  expansion.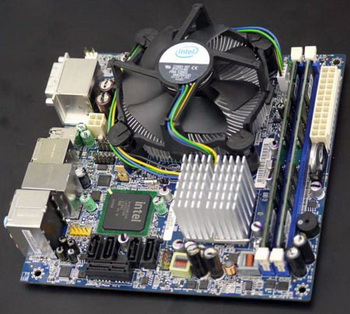 The second motherboard  supports the processors Of clarkdale and Arrendale (LGA1156).
On this motherboard, there is a valuable slot PCI express x16.


Related Products :