Formally, the support for DDR4 memory was laid down in the hybrid processors Carrizo, and in the desktop segment among the products of AMD  was first implemented by processors Bristol Ridge Socket AM4, but their supplies since last year are limited to the OEM sector, therefore the public has the impression that Only AMD Ryzen 7 processors are able to work with DDR4 memory among all available brand products.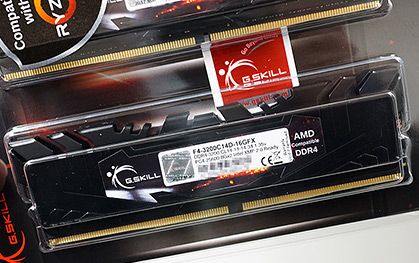 As we have already mentioned, nothing supernatural from memory modules in terms of compatibility with AMD Ryzen processors is not required - except that some of them are able to offer support for AMP extensions, which facilitate the overclocking process.  Limit operating modes are also limited by the capabilities of the CPU and motherboard.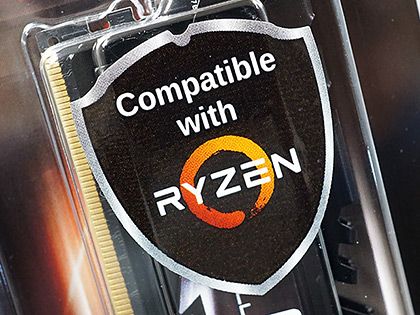 Japanese colleagues from the site AKIBA PC Hotline this week found in the surrounding stores a set of G.Skill memory, consisting of two 8-GB modules operating in DDR4-3200 mode (14-14-14-34) at 1.35 V. If To switch to the DDR4-2400 mode, the voltage can be reduced to 1.2 V.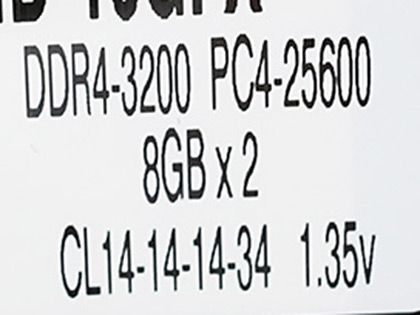 The specified memory settings are provided by the Asus ROG Crosshair VI Hero motherboard or ASRock X370 Taichi motherboard.  


Related Products :