In this year , in Computex 2007 , were presented case with integrated cooling systems. The integration level was different: from a simple lateral panels large fans to the association of case with water cooling system, provided by producer. Leading companies attempt to use the case surfaces as radiators. In its time this idea was used by Zalman in its passively cooled case with thermal tubes.
In Computex 2007 , thermalright company showed a series of passively cooled case HSC, which remove heat- from the central processor to the lateral panels. In this series four case models will be released, we will check in this new  the model thermalright HSC-100 only .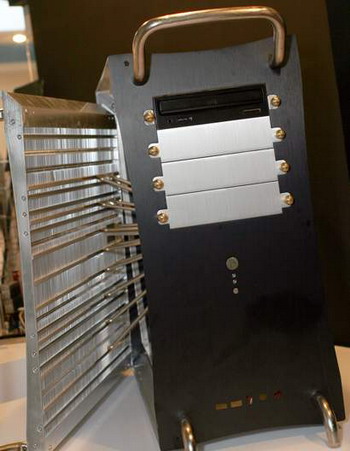 This case is made from aluminum . Right lateral panel serves as radiator for the central processor with thermal tubes .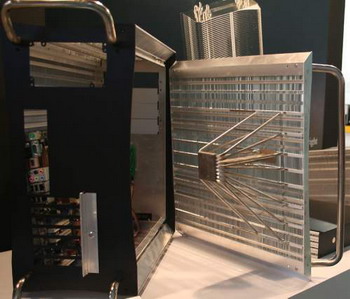 Thermalright asserts that this case can handle more than 100 W heat output.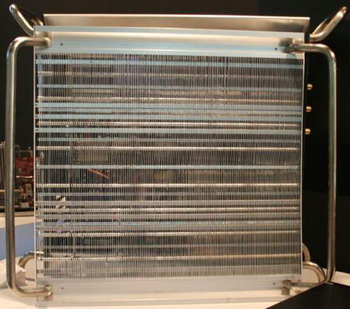 Detachable lateral panel is equipped with convenient button. In the series version there a possibility to install fan .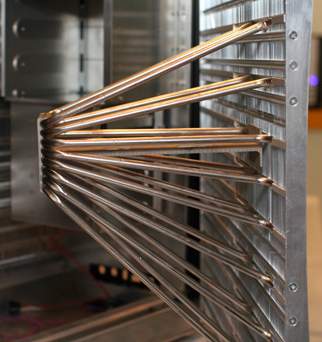 Symmetrical left lateral panel is not connected with the central processor , but it allow to install another fan , which will blow out the back of mainboard.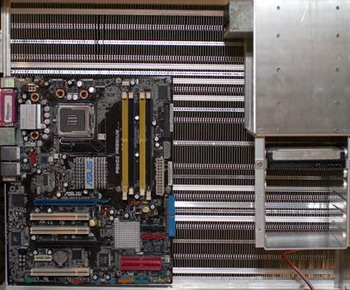 Zalman company , demonstrated case with the integrated water cooling system -  the lateral panel are used as heat exchanger.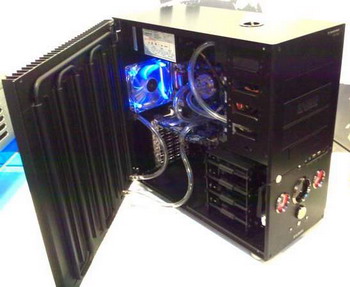 The case thermalright series HSC will appear in sale during July-August for $500.

 


Related Products :