Technical problems in their own drives noted by Samsung: 840 EVO series show a significant loss of speed reading performance when accessing data stored already for a long time (several months).  However, it should be noted that the problem with SSDs are not only in Samsung drive.
Plextor M6 Pro also at various forums and sites was reviewed , come across reports of damage or total loss of the data stored on the device, and system instability (loss of the Windows operating systems BSOD).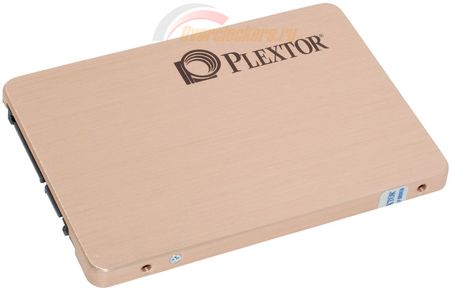 The supplier ask to return the drives Plextor M6 Pro, related parties, with the following numbers:
3C01110215
3C01120268
3C01120269
3C01140226
Batch number can be seen on the box of the device on a special label: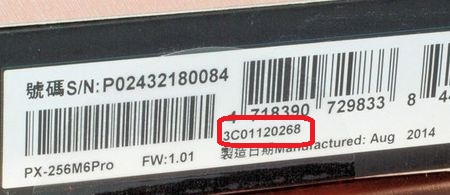 Official comments from representatives of the Plextor are not yet been reported, however was given the following answer:
After checking with different regions, we are aware of the concerns regarding Plextor's M6Pro Series SSD and all regions have taken action to address it.

Related Products :