As expected , Asus company introduced a new smartphone  PadFone Infinity.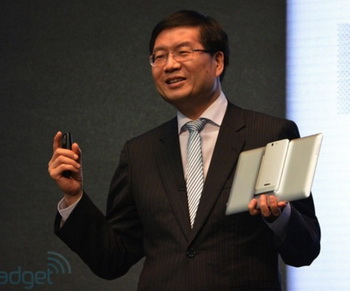 The main difference between the new model from its predecessor is the Snapdragon SoC 800 with a  quad-core processor, clocked at 2.2 GHz .  In addition, there was a microSD slot and a second microphone, which allowed to improve noise reduction.
Interestingly, the amount of internal memory can now be set to 16 and 32 GB, while the previous model was available in versions with 32 and 64 GB of flash memory.  On the other hand, she did not have slot microSD.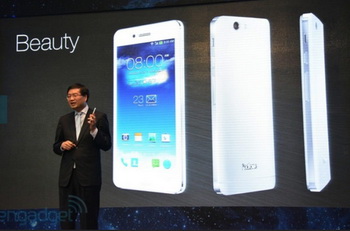 A small change has occurred in the exterior of the device, or more precisely, finishing in the back.  In addition, the smartphone will be available in two new colors: Titanium Black and Platinum White.

The operating system was updated from the Android 4.1 to 4.2.

Dimensions of the device remain the same - 143,5 x 72,8 x 8,9 mm.  


Related Products :