A few days ago we wrote about the fact that on sales surprisingly was found SSD-drives Plextor M6V.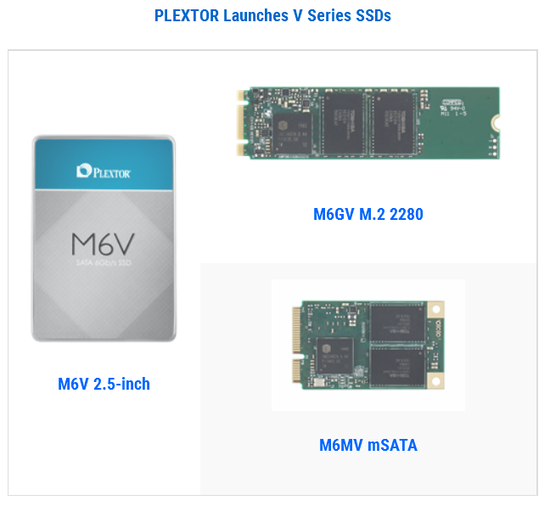 The production (which is provided by Lite-On, which owns the trademark Plextor) launched three lines M6V: M6V in the form factor 2.5 "7mm, M6GV form factor M.2 NGFF 2280 and M6MV form factor mSATA, while the first two are offered to customers in the volumes 128, 256 and 512 GB, and M6MV - only in 128 and 256 GB.
The memory type - 15-nm MLC ToggleNAND Toshiba production , the controller is already known - Silicon Motion SM2246EN.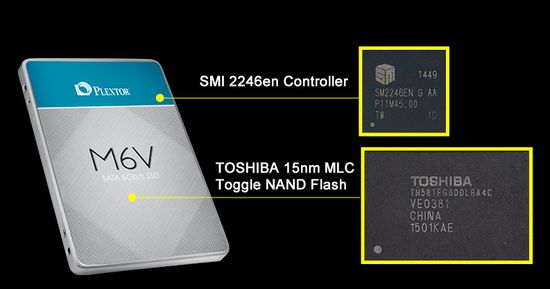 Speed characteristics claimed equals to 535 MB / s on a linear reading, 170, 335, and 435 MB / s on the line recording (depending on volume), and  performance level - 81 000 IOPS (128GB) and 83,000 IOPS (256/512 GB ) for random read 4K blocks, and random write - 43 000 (128 GB) and 80,000 IOPS (256/512 GB).


Related Products :