March 29, Samsung will introduce the new flagship smartphone Galaxy S8 and Galaxy S8 +.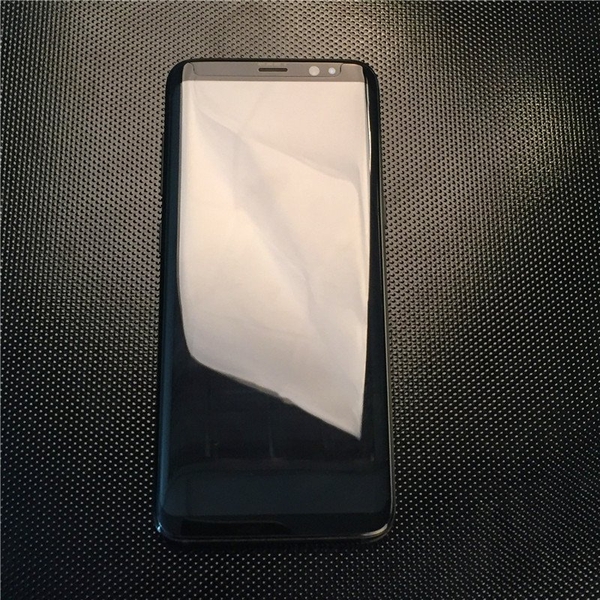 The image above show Samsung Galaxy S8, and its Plus version, because outwardly they will look alike, differing only in the size of the case and the display.  So, the Samsung Galaxy S8 will get a 5.8-inch Super AMOLED display with a resolution of 2560x1440 pixels (Quad HD) bent on both sides, while the Galaxy S8 + will be equipped with a curved 6.2-inch Super AMOLED screen with the same resolution.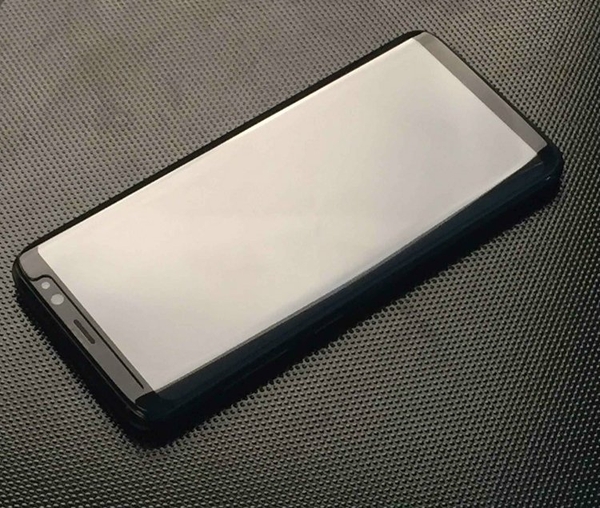 Above the curved display of Samsung Galaxy S8 and Galaxy S8 + are the front camera and Iris-scanner  .  

Related Products :