Processors AMD Ryzen 7 were really interesting product, able to compete with the older desktop processors Intel. Now, many are wondering what AMD will be able to offer in the middle and lower market segments .  Unfortunately, the output of the AMD Ryzen 5 processors will have to wait a few more months.  But this does not mean that we can not now estimate their productivity.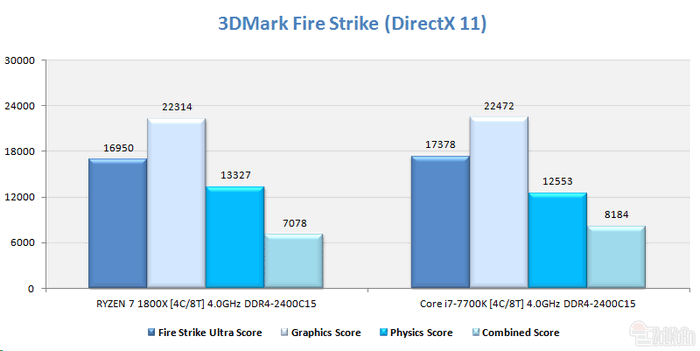 And perhaps this is due to the fact that the AMR Ryzen 7 processors can disable some of the functional parts.  In particular, using the motherboard BIOS settings (used by Gigabyte A370X-Gaming 5), our colleagues disconnected four physical cores and, accordingly, eight computational thread, as well as half of the 16 MB of third-level cache from the AMD Ryzen 7 1800X processor.  Thanks to this, something as close as possible to the 4-core Ryzen 5 was obtained.
As a competitor, the AMD processor was the notorious Intel Core i7 7700K.  It is important to note that both processors were tested at the same frequency in 4.0 GHz.  In addition to the processors themselves, only the motherboards differed in the test benches.  As a result, the so-called performance comparison in absolutely equal conditions turned out, giving an idea of the computing potential of the AMD Zen architecture as a whole.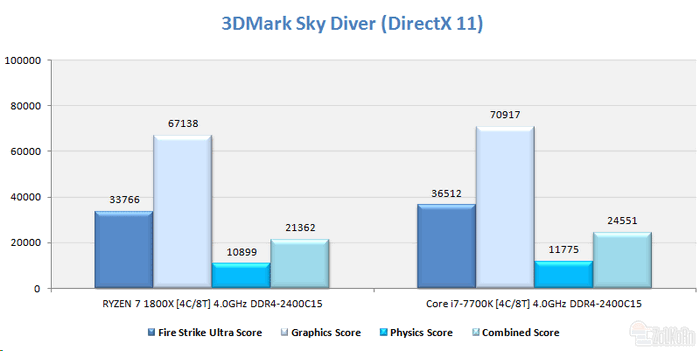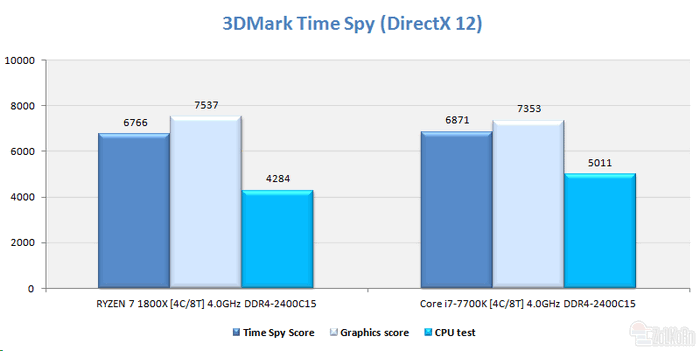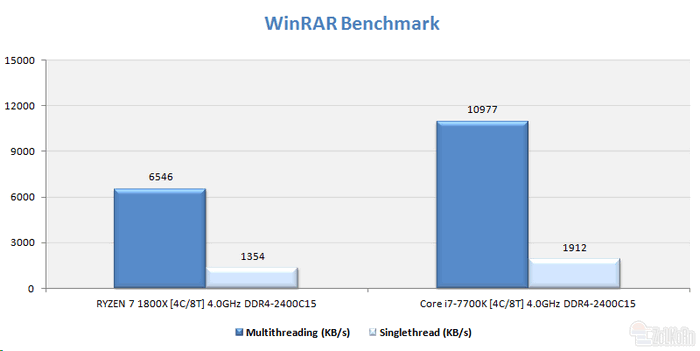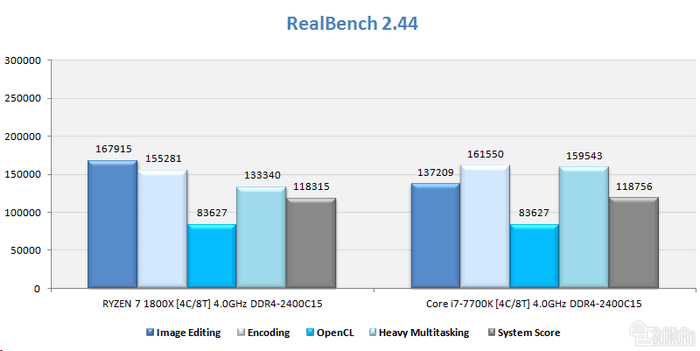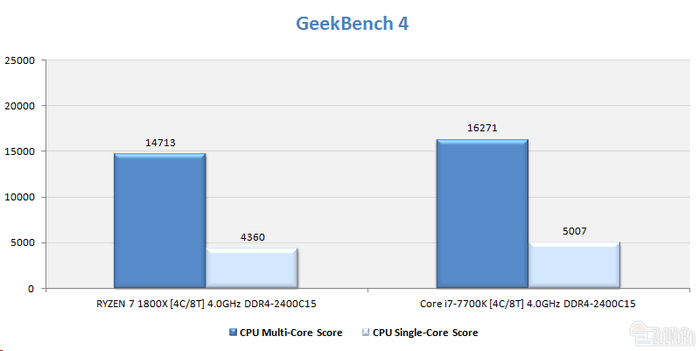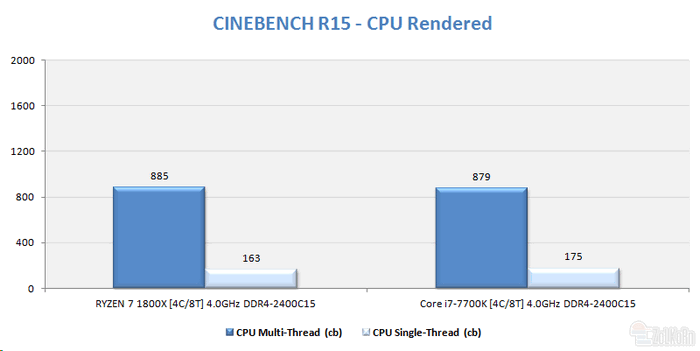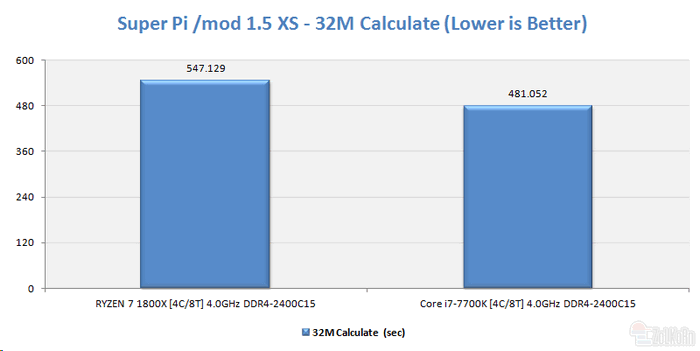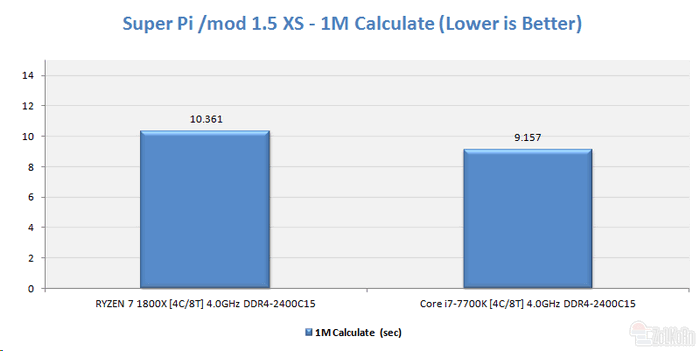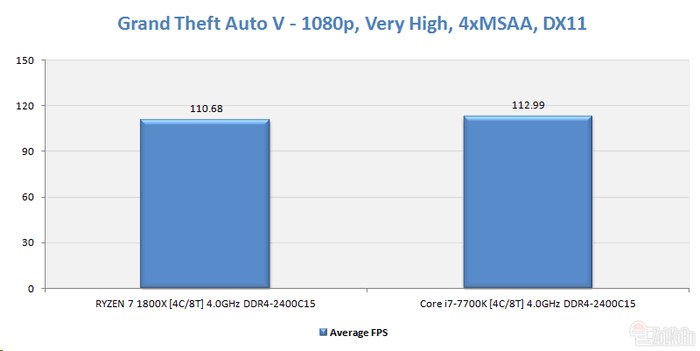 But let's pass to the most interesting - tests.  The "homemade" 4-core AMD processor was able to leave behind the processor from Intel in several important tests, including multi-threaded Cinebench R15, as well as in physics tests in 3DMark Fire Strike and Fire Strike Ultra.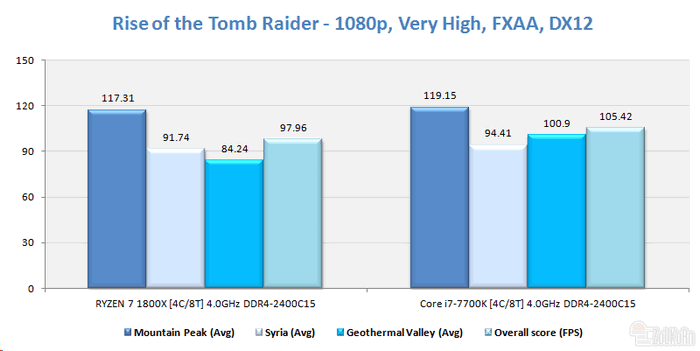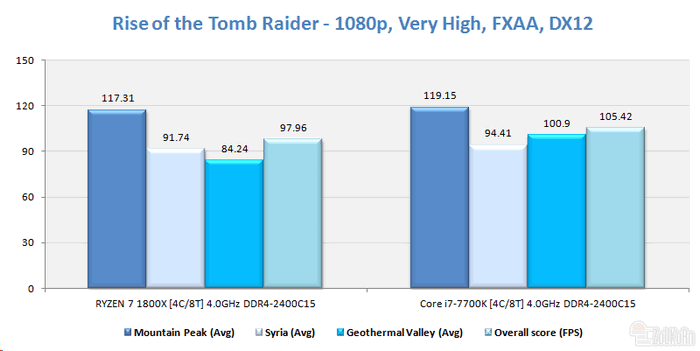 As for gaming performance, the maximum advantage in the direction of the Core i7 7700K was obtained in the game Far Cry Primal, and even that was only about 10%.  Quite good, given that the 4-core 8-stream processors Ryzen 5 will cost much cheaper than the 4-core 8-stream Intel representatives.


Related Products :