Asus is preparing to release an updated model of the smartphone PadFone Infinity , the device is designed for use in conjunction with a docking station, in the form of a tablet.
Preliminary information about it appeared in late July, and now a source not only confirmed it, but also published an updated model of the image, and called the period of its appearance on the market.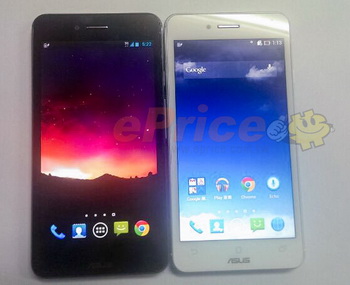 The main difference PadFone Infinity A86 manufactured from now   will be another model A80 SoC Platform: Qualcomm Snapdragon Snapdragon 800 instead of 600.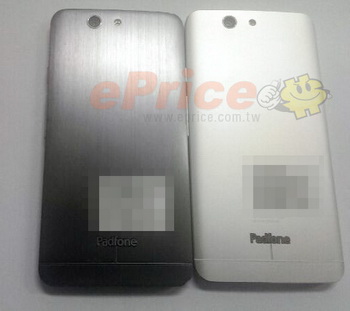 Otherwise, the device will remain unchanged.  Sales of the updated model,  will begin in late September.  


Related Products :